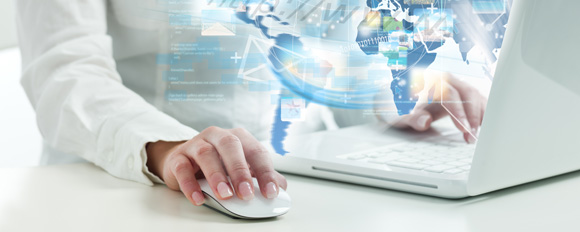 ---
Your words are only one part of the business journey. Global presence demands multilingual campaigns. Translation is one aspect of your marketing strategy and how those words fit on that page for a culturally diverse audience is another.
With a staff of over 155 professional and talented graphic and web designers worldwide Transnet is particularly placed to serve your needs. Localized text combined with localized graphics will enhance your brand recognition to an audience that will appreciate your attention to their market sensitivities.
Such professional service is a clear advantage when you need a fast and accurate solution. By assigning us to work on your graphics You Know the DTP is performed by a native speaker - helping you to avoid any text related slip-up.
The following are just some of the graphic and publishing support services offered for web and print: Banners, Brochures, Landing Page, User Manuals, White papers, etc.
Contact us today for more information on how we can assist you